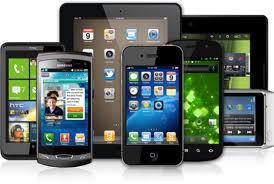 Is your platform and website mobile friendly and socialised?
Alan Moore, author of No Straight Lines and our guest on Show 4 is back to talk about the rise in the use of mobile devices to access social  networks and the importance of socialising e-commerce platforms.
Alan's presentation "Society, Organisations, Economies Re-Shaped by Mobile" has been watched over 92,000 times on Slideshare.
Podcast: Play in new window | Download (Duration: 31:06 — 42.7MB)
Follow Alan on Twitter @Alansmlxl
Read about Alan's work ……. 
Learn More