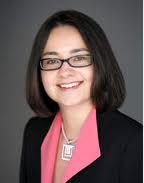 Think your business doesn't have a visual story? Think again.
Some businesses shy away from using Pinterest because they think they don't have a strong visual presence.
Ekaterina Walter talks to us about the ways businesses of all types are using Pinterest to drive 25% more traffic to their websites and why Pinterest users spend 15% more than Facebook users.
An expert in visual story telling, Ekaterina shares invaluable insights into how any business can use images to their advantage, why we are attracted to images, especially cartoons, and why this is her favourite story told in one simple image: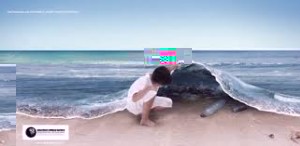 During the interview Ekaterina mentions a mobile phone company that uses very powerful storytelling in this three minute video.
Ekaterina Walter led strategic and marketing innovation for brands such as Intel and Accenture, and is currently a CMO of Branderati. She is an international speaker and author of the Wall Street Journal bestseller "Think Like Zuck: The Five Business Secrets of Facebook's Improbably Brilliant CEO Mark Zuckerberg" and co-author of "The Power of Visual Storytelling: How to Use Visuals, Videos, and Social Media to Market Your Brand." Ekaterina sits on a Board of Directors of Word of Mouth Marketing Association (WOMMA). Her thought leadership has been featured on CNBC, ABC, NBC, Fox News, Forbes, TechCrunch, CNN, WSJ, Inc., Entrepreneur, Huffington Post, and more.
You can find her on Twitter: @Ekaterina. Blog: http://www.ekaterinawalter.com/